Electronic Design
In a world dominated by battery powered devices, tools, e-mobility, energy storage system etc. the need to manage battery power safely and efficiently is essential.
Our intelligent electronic systems allow batteries to manage their own charging both efficiently and safely while on-board fuel gauges provide equipment with accurate real time runtime information. Superpack has been developing these intelligent battery systems for over 10 years and have built up considerable expertise which we distil into each new battery design.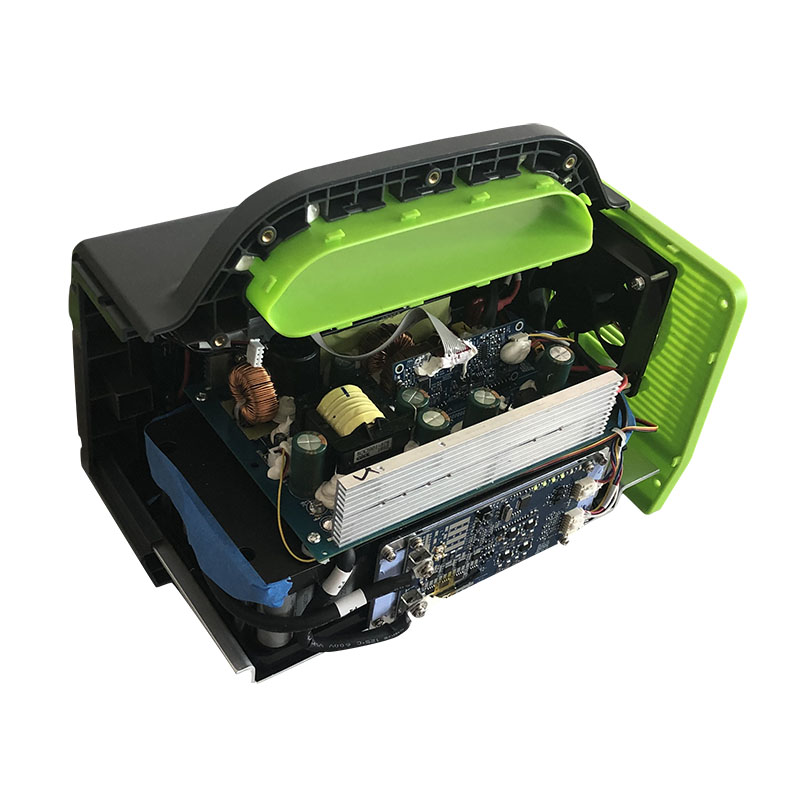 We cater for all sizes of battery, from the smallest single cell solution with simple electronic protection through to large high voltage batteries with active cell balancing, impedance tracking fuel gauging and tiered protection systems.
All of our battery electronics are designed in house to ensure that protection, fuel gauging and even the physical PCB itself are designed around the required battery performance parameters. This approach means that you get the maximum performance, safety and functionality out of each battery. There are no unforseen communication errors, no brown-outs at peaks of demand, no failure of critical components at extremes of temperature and no oversized PCBs taking up space and making the battery (and your device) larger than it needs to be.
Smart Battery Come!
Sensitive Li-Ion batteries are usually equipped with an intelligent battery management system to maximize the operational reliability and life of these batteries. These batteries are used in intelligent applications in which they communicate with the end device or with the charging station and exchange information such as current, voltage, residual capacitance, temperatures, charging cycles, etc.
By connecting a Bluetooth or WIFI module, there are a multitude of possibilities for manufacturers and end users. This integration of a Bluetooth or WIFI module in the battery (a key part of a battery-powered application) not only allows access to data and parameters in the battery but also to information in the end application and the charger. The processing of service operations also becomes child's play.
SUPERPACK developed an app for Android mobile phone, with which all relevant information from the battery can be read, displayed and evaluated. As required, access to battery and end device is possible. Using this app, the live data from the battery can also be graphically displayed and logged. The app can be provided with access rights or restrictions. Software can be tailored for your specific application in order to adapt the advantages of the system in devices already available on the market.